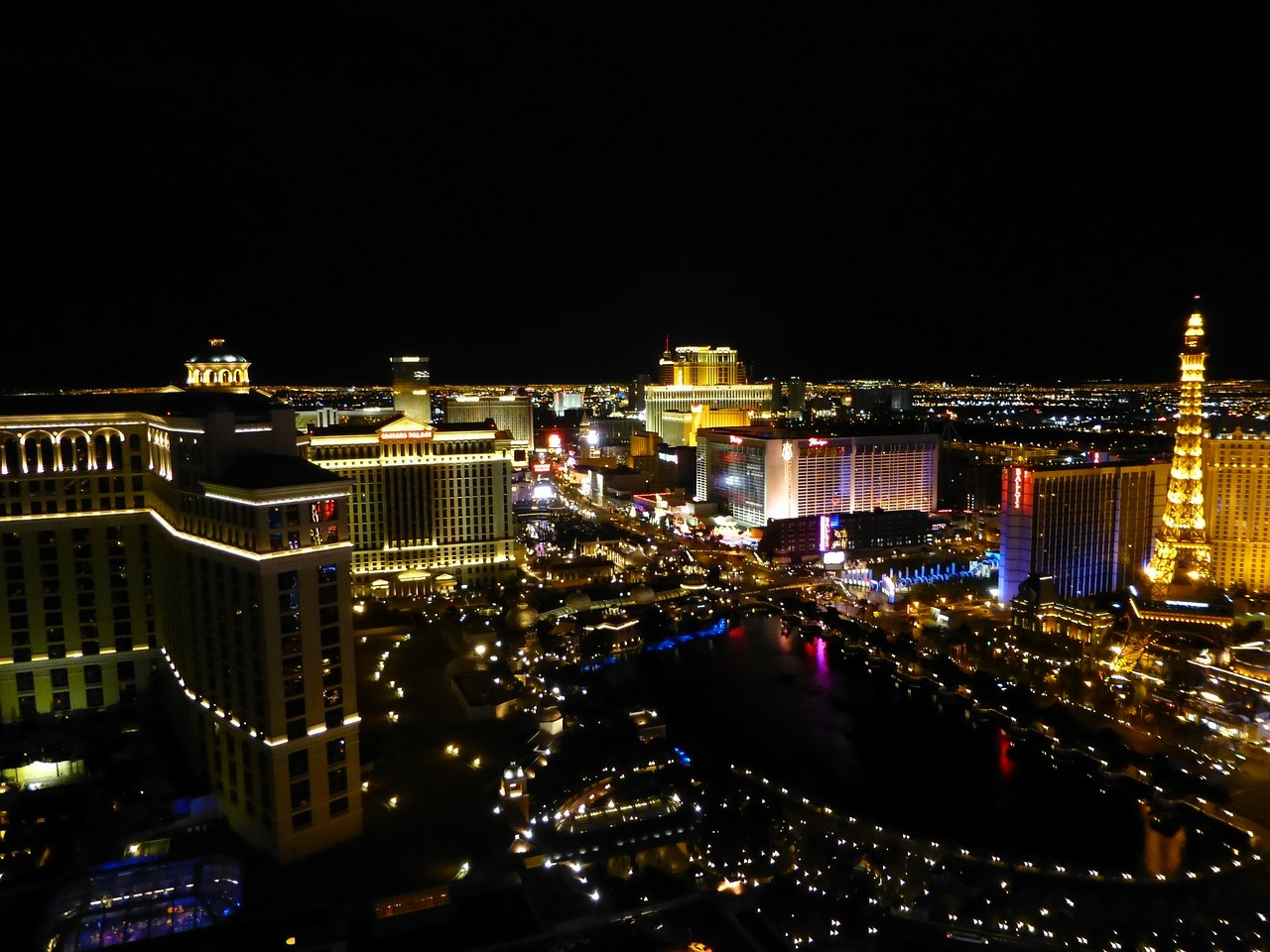 Who We Are
The team at Blue Collar HVAC has values just like you. We are dependable, hard-working individuals who are licensed and certified when it comes to providing the best HVAC service in the industry in the Las Vegas area.
Our business is only as good as the customers who utilize our services. To us, that means everything. We treat you like family because to us, you are family. For great service from licensed and trained field experts, with no frills and no random costs, there's nobody else you should call besides us. We put our name on it.
Our Mission
Our reputation is only as strong as the work we do, so we always go above and beyond to meet your needs and keep our customers satisfied. We understand that problems happen, and sometimes at the worst times. That is why we are available 24-7-365 to cater to your concerns and make things right, whether it's a small fix or a major overhaul. We won't try to upsell you or give you something you don't need. When you call us, you will always know we are honest in our assessments and want the best for you and your family.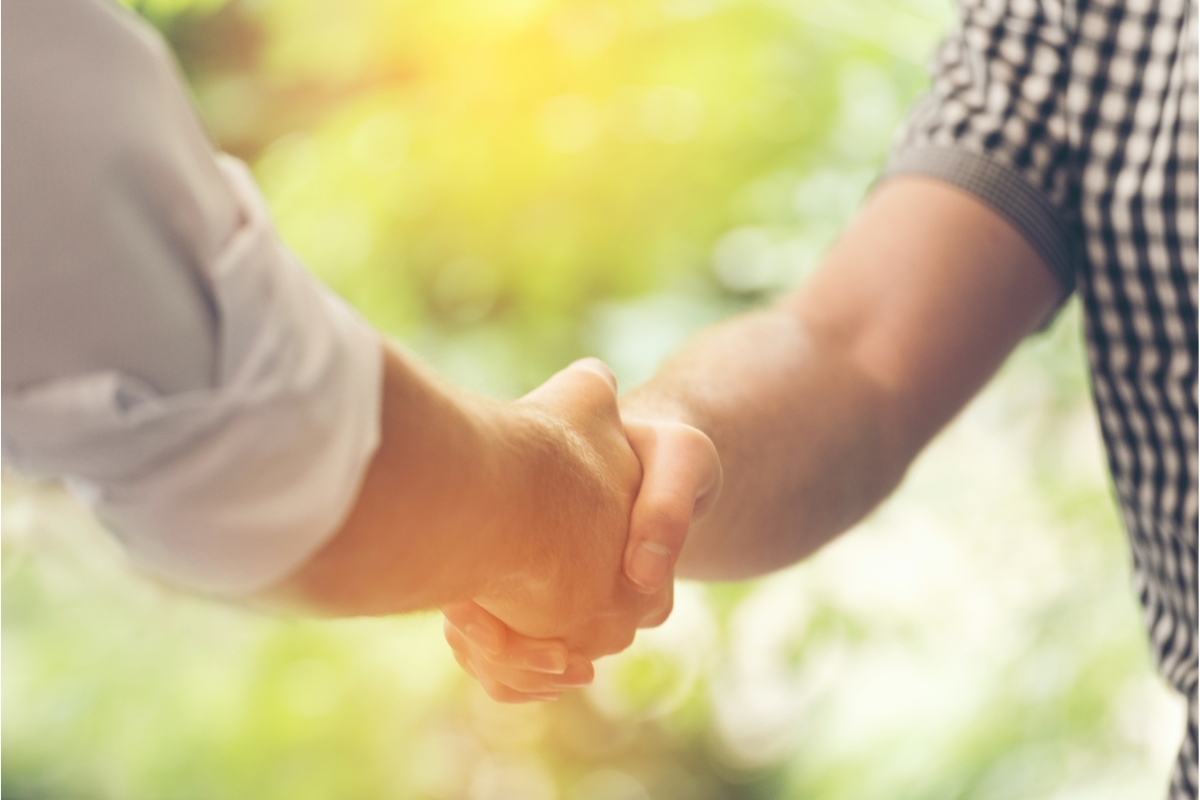 Residential HVAC
We treat your home like it's our own
Repairs
Emergency service to get you up and running
Commercial Services
Your partner for heating and cooling your business
Maintenance
Prevent urgent situations with regular maintenance